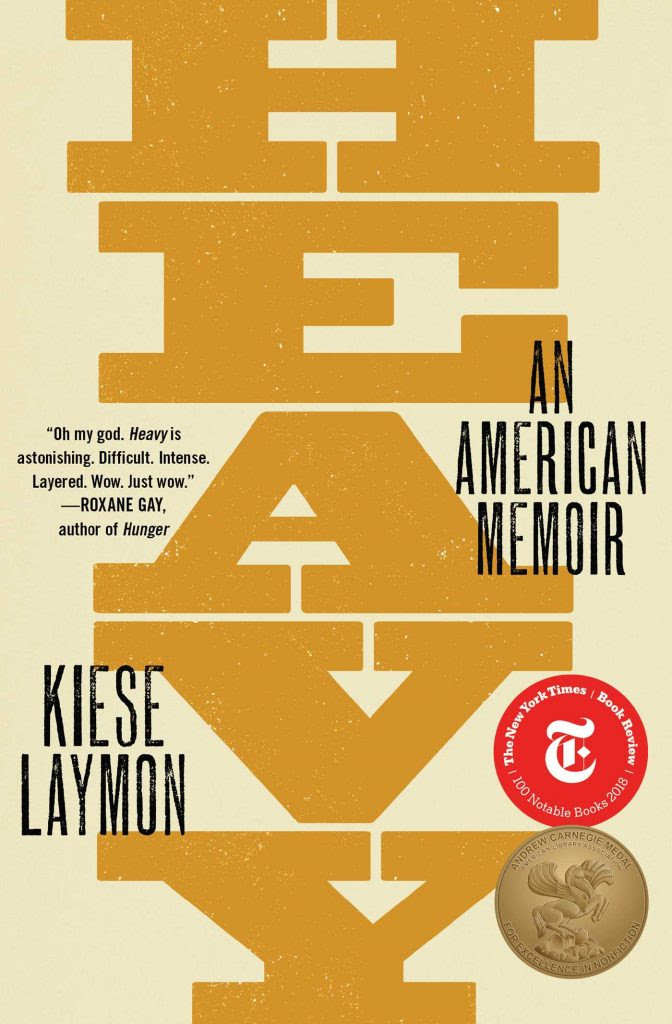 Linda Joy and Brooke explore the unique elements in this 4-week class that make reading Heavy a must-do if you're writing memoir. They explore on the amazing poetry, style, and unique skills in Kiese Laymon's luminous and revealing memoir Heavy.  Linda Joy and Brooke teach the craft elements that bring readers deeply into Kiese's life as a young boy, then young man in Mississippi. These elements are specific to Kiese's palette of skills-and we can all draw from them as we create our own stories on the page. This class will inspire you to take your craft to a new level in your writing!
Class 1: Language—poetry and repetition in memoir
Click here to view.
Class 2: Character—find the specific characteristics of a person that makes them unique
Click here to view.
Class 3: Reflection—how to go deep into the thoughts, feelings, and perceptions of the protagonist—you!
Click here to view.
Class 4: Meaning Making—how do you make sense of the people, events, and yourself in your story?
Click here to view.
Transcript
Click here to download.